X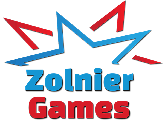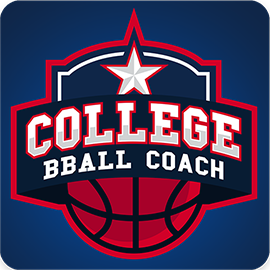 College BBALL Coach Updated to Version 1.2.00!
HUGE UPDATE, WITH MANY NEW FEATURES!
Added the Zolnier Performance Index (ZPI), which is a measure of a team's performance throughout the season. It is based on a combination of a team's home and away wins and losses, their opponents' & opponents-opponents' wins and losses and their wins against ranked teams. A team's rank, their ZPI and the overall strength of their schedule (SoS) are now major factors in a team getting invited to the National Championship Tournament. ZPI is available after week 10.
After week 10, you can now see the ZPI Rank, SoS Rank and National Tournament prediction (IN/OUT) for each team, when viewing their roster in the Teams and Players screen.
Added HALL OF FAME and the ability to retire! Check out the round Hall of Fame button on the bottom of the Title screen!
You can now name your coach! A coach who has no name needs an identity! (Get the reference? Sometimes I think I'm funny...)
You can also edit your coach's name at any time in the Settings screen for each season.
Tweaks to the My Career screen. Added 'Retire this Coach' button.
Added What's New summary screen, which you can see any time via the 'Whats New' button on the bottom of the Title screen.
Small tweaks and error checks to recruiting logic.
You can now see exactly how many recruiting points have been allocated from each team in the View Recruit screen. This should help in determining how many recruiting points separate the various schools.
You can now view the list of players a team is recruiting right in their team roster screen.
Increased font size in tournament brackets as well as various button sizes
Tweaks to difficulty in free throw practice drill
Added ZPI rankings list to the Polls & Standings section
Misc bug fixes, including My Career and Play Tournament screens.
Tweaks to Main Menu screen layout.
Grab the update for your appropriate platform here: